I remember the day I met with Marta and Nick at Biggby Coffee. They were such an adorable couple and of course everyone knows what I am about to say... Geeze Nick is TALL!! Haha!! Really though you could just tell that Marta was just completely smitten by Nick and he was completely in love this beauty next to him! We could have talked for hours about the ideas that they had for their wedding! Walking away from that wedding I prayed that they would hire me and just a few days later I got the best news!! :)

Fast forward to a few months later we captured their engagement session in Rochester and each time I talked to Marta she mentioned that her and Nick had went out to research parks and pick out locations! They always invested so much time into their images and how they wanted their day to look I just knew this day was going to be magical!

Walking into Marta's Parent home you could just feel the energy in the home! Behind me came two men that were setting up to play polish music during the blessing and welcoming of the groom! This was our first polish wedding that we had the honor to capture so we were very excited to be apart of all these events! I cant wait for you to see all of the portraits from this day so ENJOY!!!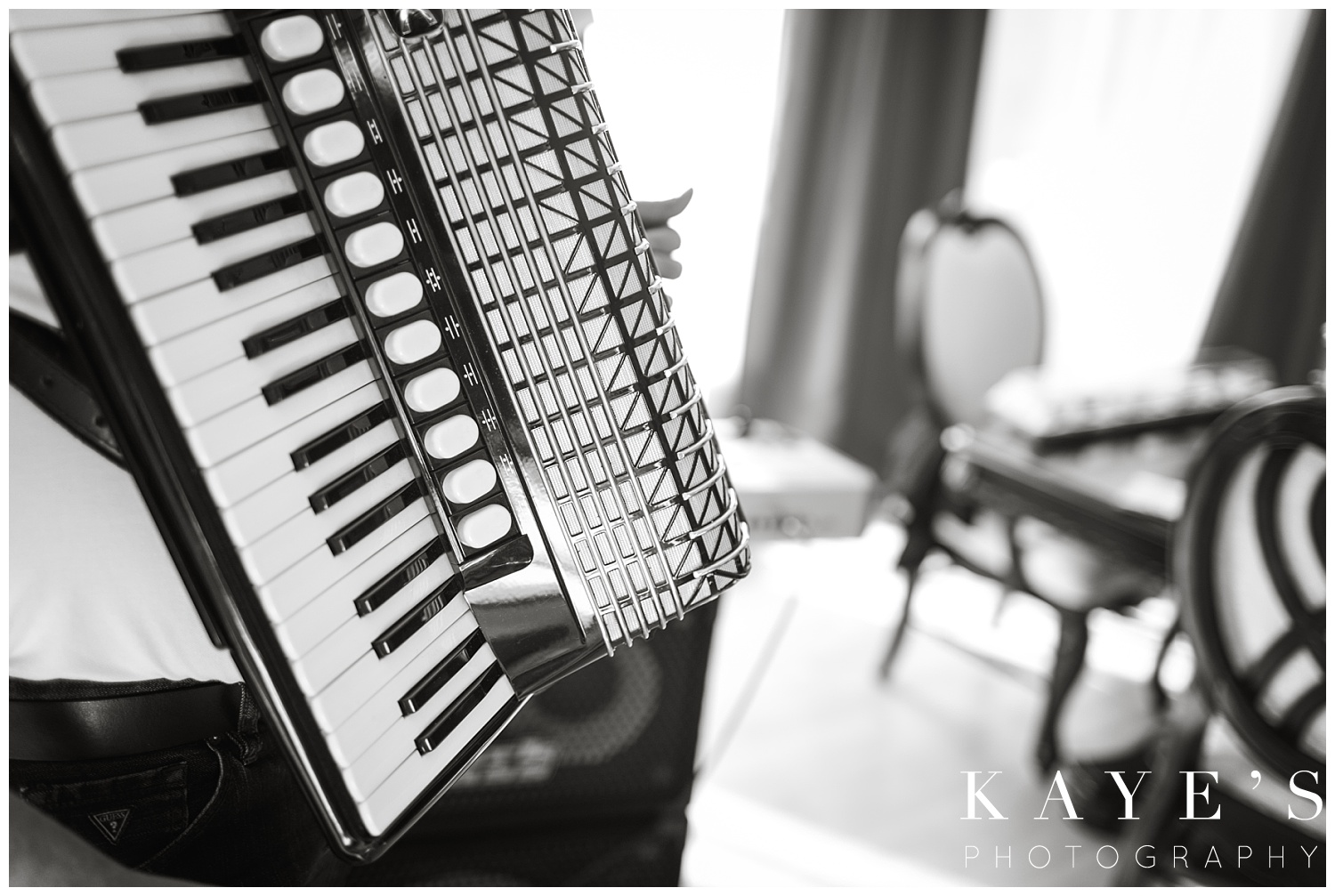 Look at Nick's face as he sees his bride for the first time!! OMG... it was priceless! Also I love these images of the parents blessing the bride and groom before the ceremony! The ceremony was held at St. Hugo in Bloomfield Hills where Nick's parents were also married! I loved the small hints of family and traditions through the whole day! We even captured a picture like the grooms parents captured before their wedding!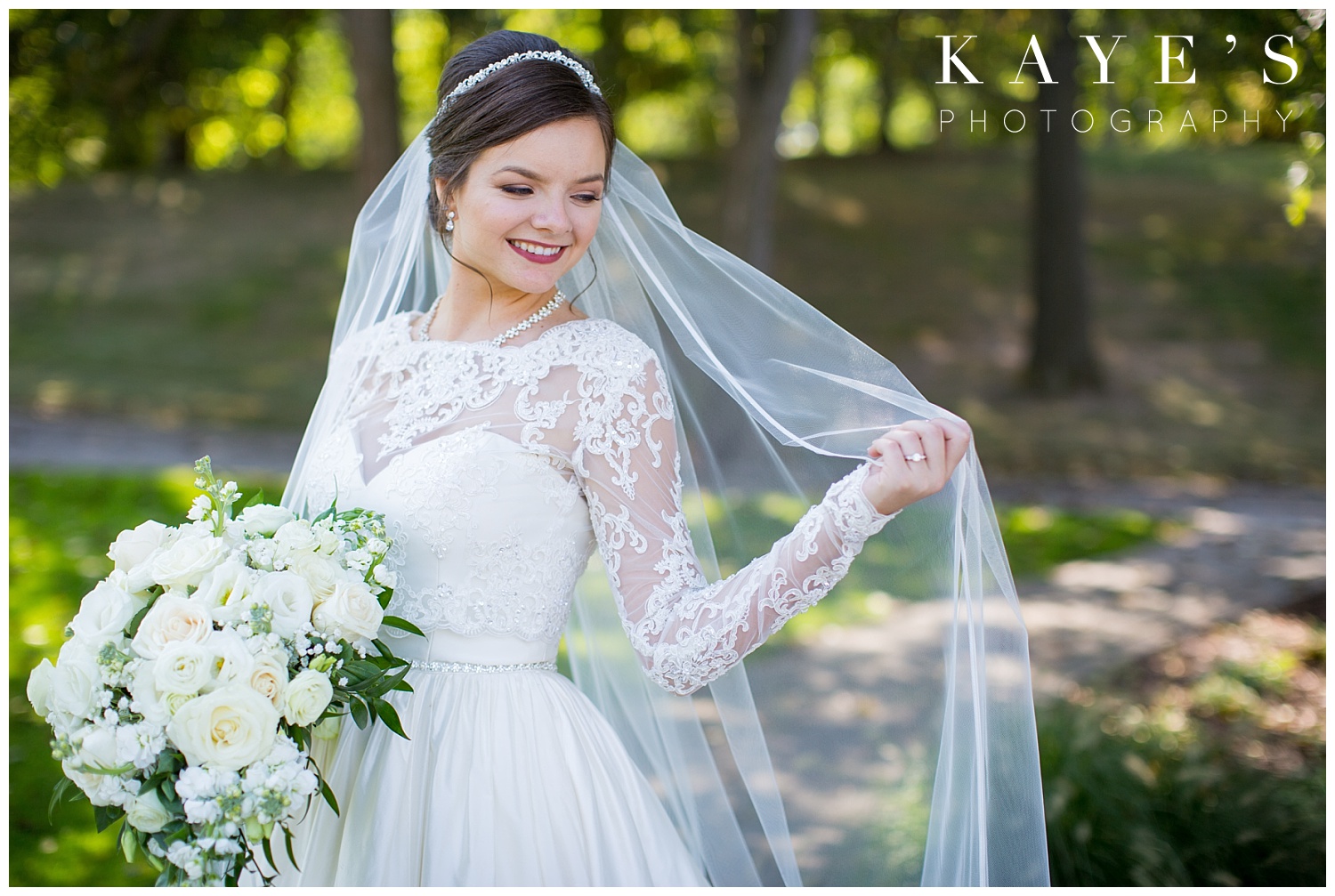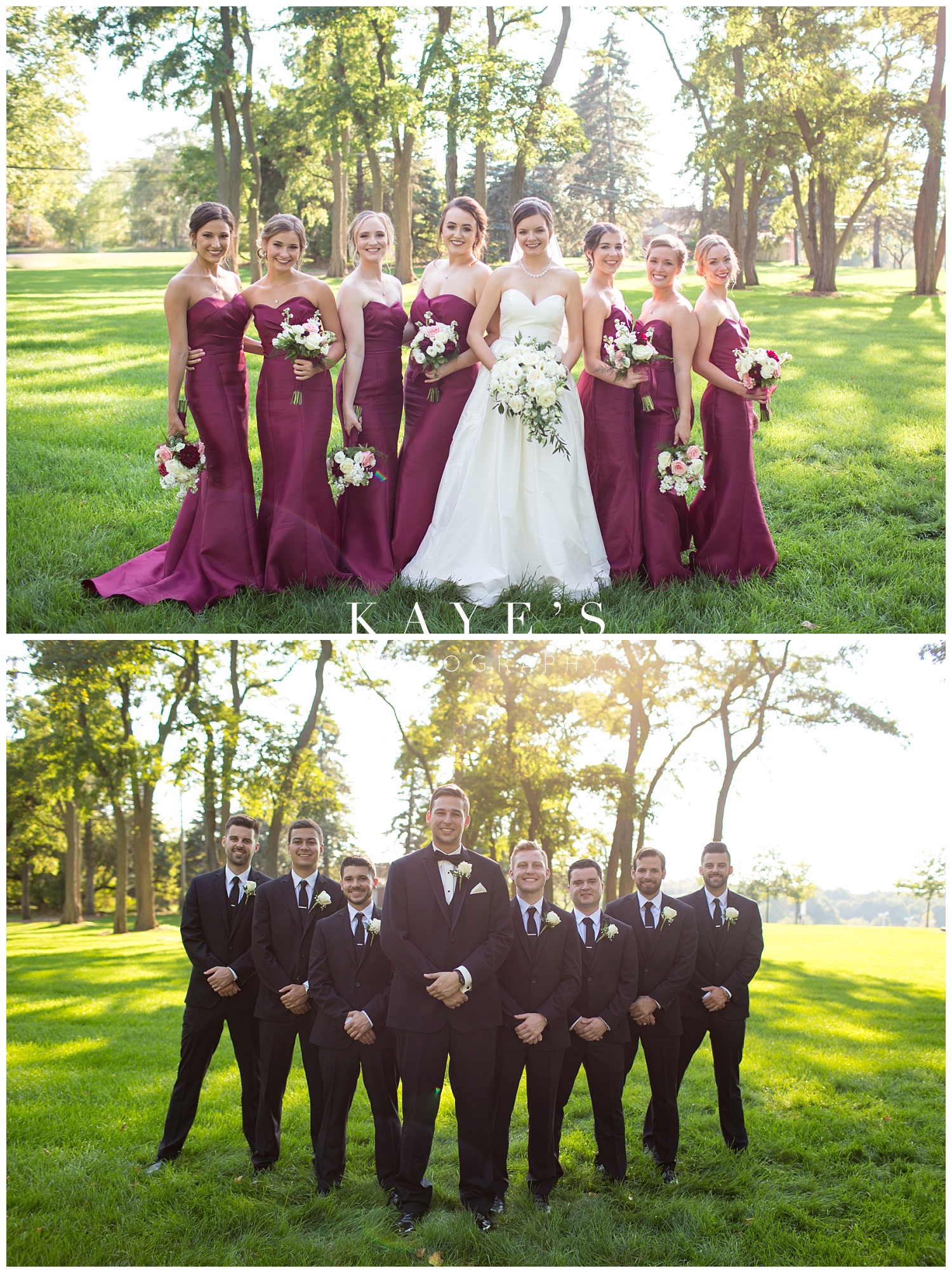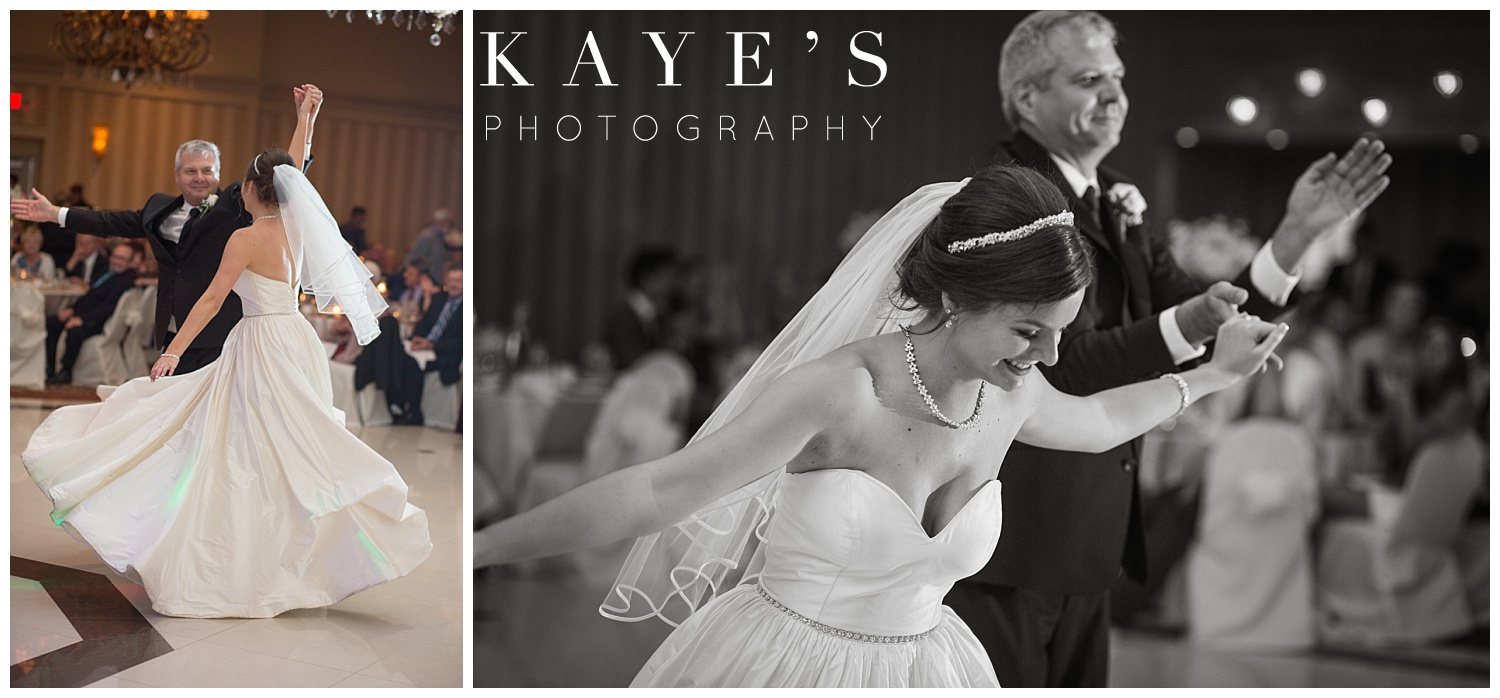 The reception was held at the Palazzo Grand in Shelby Township! We adore this venue as the food is wonderful along with the staff is so accommodating!! Do you see those GORGEOUS first dance portraits?? Marta and Nick took dance lessons before the wedding and KILLED it! Her dress was just PERFECT for this type of dance and Nick just was the perfect man to spin her! Other Polish traditions such as the parents serving bread and vodka to the bride and groom and a tunnel made by the bridal party to welcome the couple in!! What a great wedding these two had and I am so glad that we could capture so many memories for these two!!

Vendors:
Chruch: St. Hugo Catholic Chruch
Venue: Palazzo Grand